Why AMCI?
AMCI has produced over 4500 medical coding exam passers.
AMCI has one of the best and most innovative Medical Coding/Exam Preparation Curricula in the industry.
Our Live Classroom instruction times are on both Eastern and Pacific Time Zones.
Our Live Webinar Presentations are unmatched in quality, design, presentation, and student-teacher interaction.    
AMCI Faculty are all Certified in the credentials they instruct.
AMCI is the creators of the Medical Coding Test Taking Techniques (TTT) study system. i.e., CHUN, Flip, TAP, KeyWord Concept, MMM, and Boot Camp.  
AMCI's guided students are never left alone. AMCI's instructors interact with students through their Learn Management System (LMS).
Upon completing the AMCI program (80 hours), students earn one (1) year experience credit toward the CPC Apprentice status removal. Students can also have complete removal through AMCI internship, or become a medical coding master and earn their CCS.
AMCI alumni never pay for CEUs as they earn them for free at AMCI each year.
Our Instructional team is lead by Mrs. Jay, BA. University of Pittsburgh, CCS, CPC-I, CPC,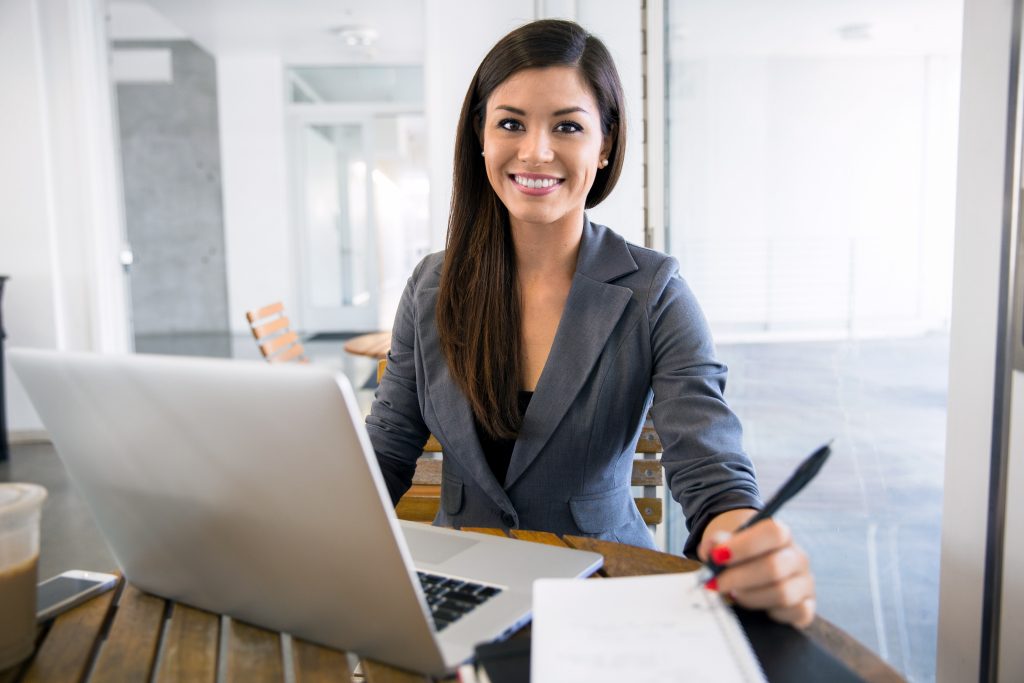 AMCI has an online Learning Management System (LMS) integrated with AMCI lectures, homework, and exams.
Students can navigate the CPC/CCS courses independently or in Guided Fashion.
AMCI Instructors are available to assist and answer your questions every step of the way.
Students receive AMCI student discounts on books, Exams, Memberships, and more.
Students who complete the AMCI course have a 95% percent chance of passing the medical certification exam.